A BROAD RANGE OF SOLAR PANELS...
THAT FITS ALL YOUR NEEDS

Bankability
India's 1st Tier 1 by BloombergNEF

Reliability
6 Times PVEL Top Performer

Industry Leading Performance
High-efficiency panels ranging from 350-670 Wp, 27- and 30-year performance warranties

Latest Technologies
Bifacial, frameless, glass-glass, anti-glare, high system voltage, Module Level Power Electronics (MLPE)

Wide Range of Applications
Utility-scale, C&I, residential, rooftop, ground-mounted, floating, on- and off-grid

Availability
3.5 GW production capacity enabling us to serve the world fast and reliably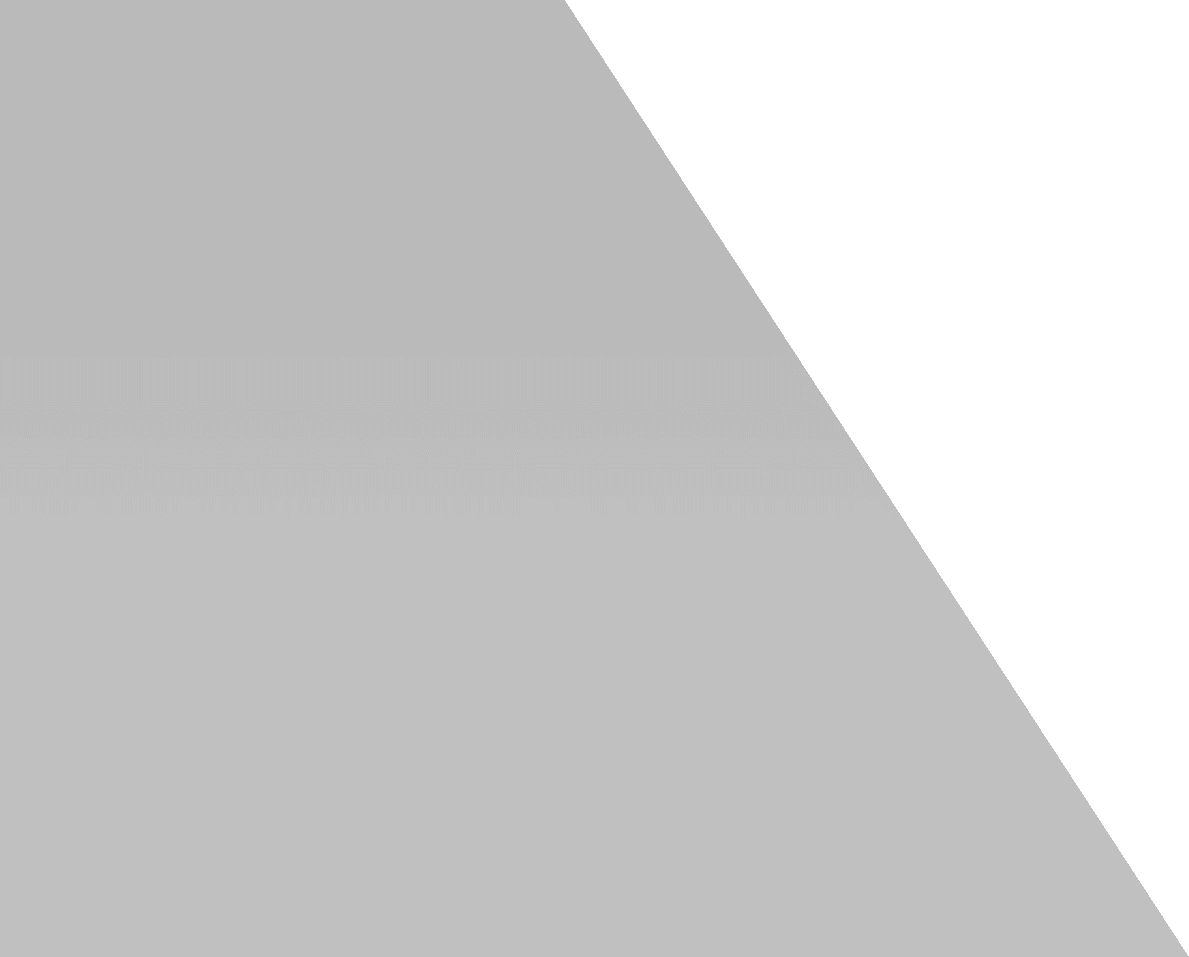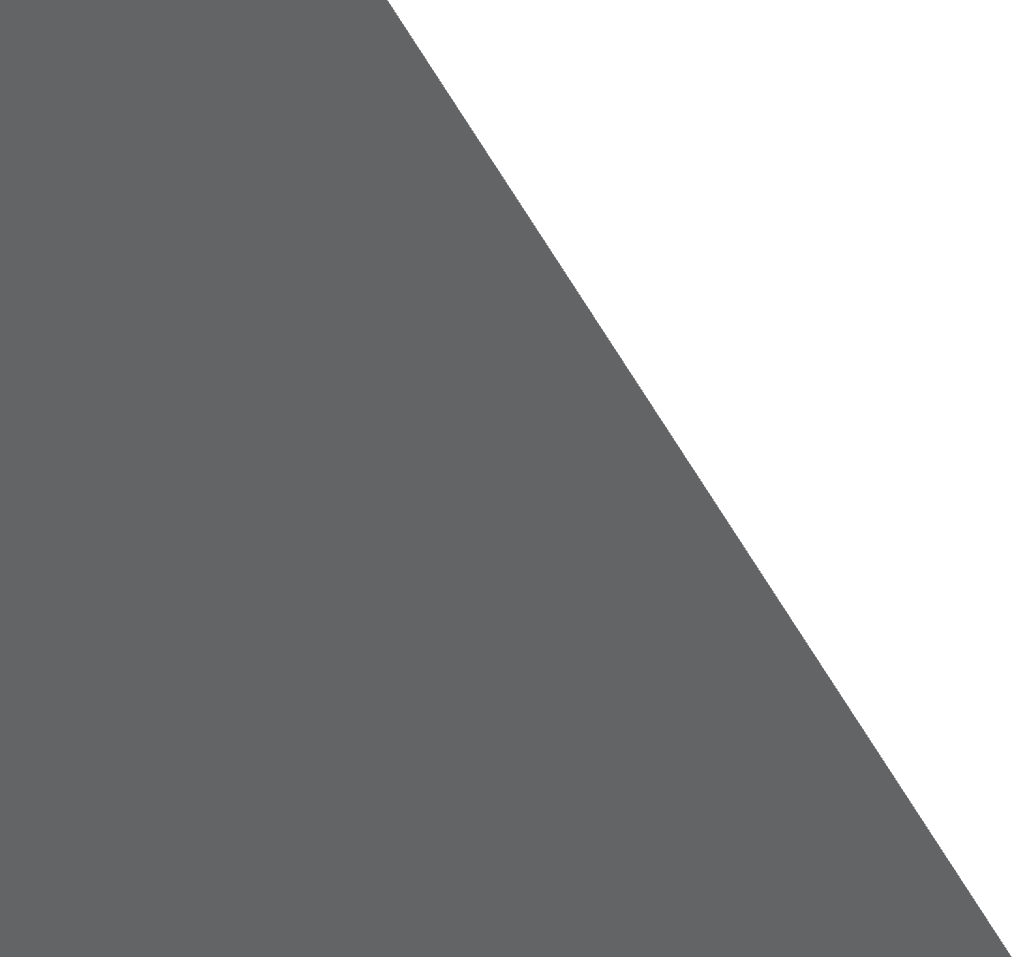 OUR REVOLUTION
IN NUMBERS

PRESENCE ACROSS
32 Countries

COMPLETE O&M SERVICES
More than 900 MW projects

EXPERIENCED EPC
1.42 GW Project Comissioned and executed globally
NEW ANNOUNCEMENT

IT ISN'T JUST PROGRESSION. IT'S TRANSFORMAT 10N
Series 10, bifacial and monofacial solar modules with advanced M10 solar cell technology. With a watt peak ...
read more

VIKRAM SOLAR LISTED AS A TOP PERFORMER 6 TIMES
Vikram Solar, one of India's leading module manufacturers and a prominent rooftop solar & EPC solutions provider…
read more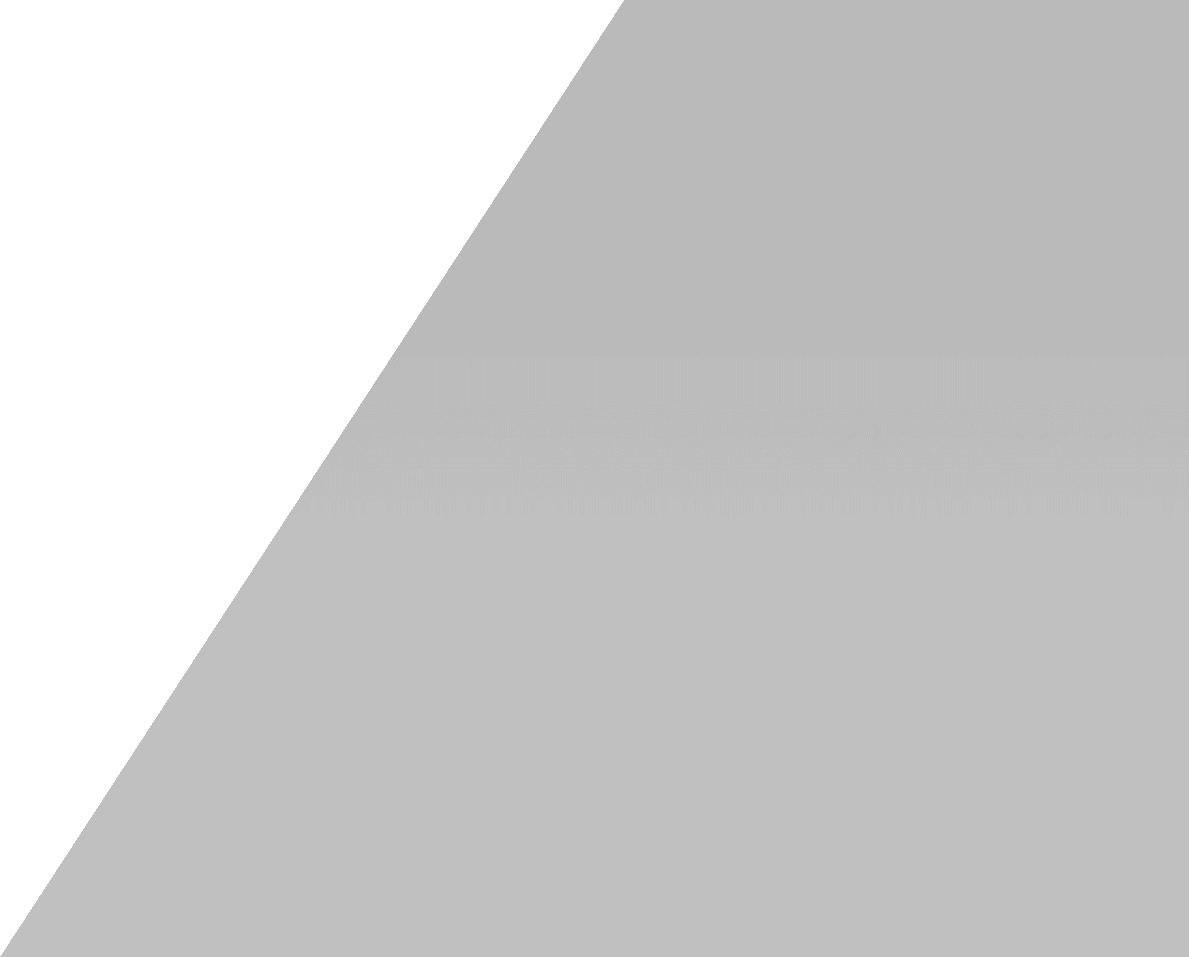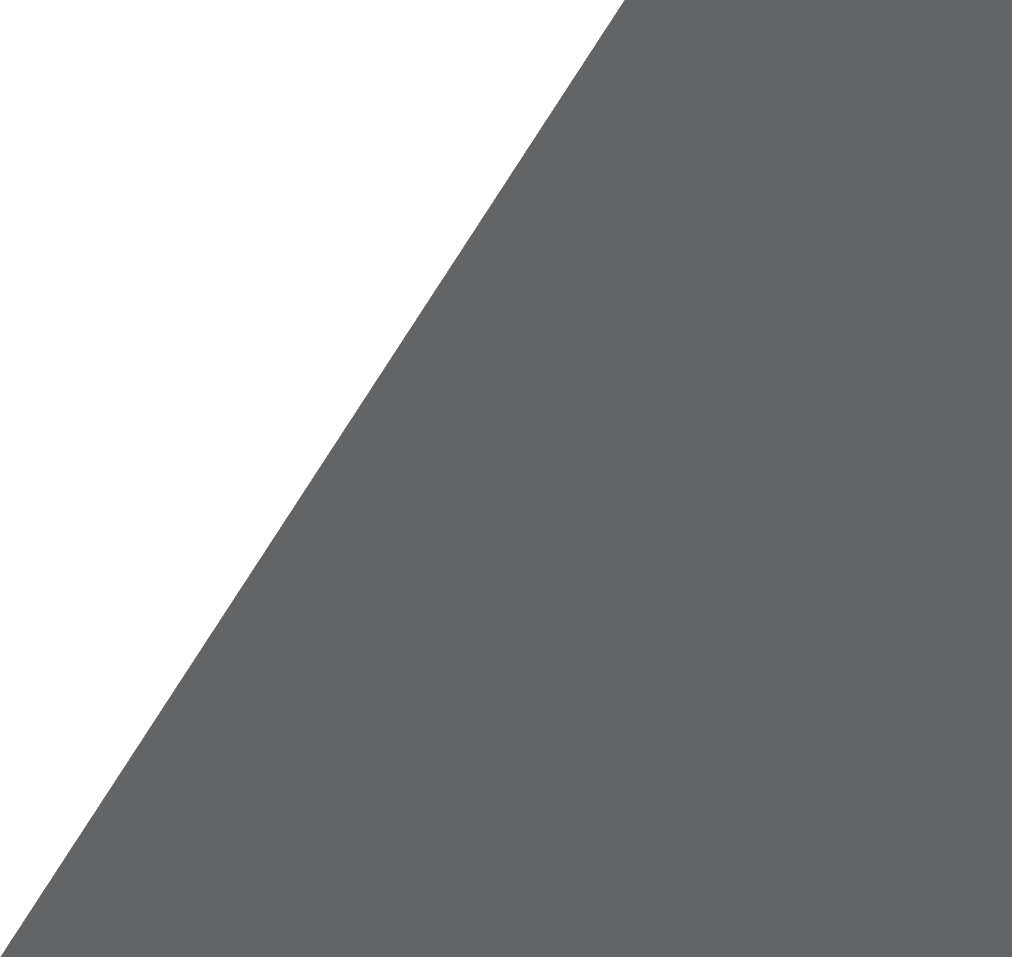 GET STARTED
Disclaimer

Your Personal Data shall be processed lawfully, fairly and in a transparent manner. We shall further ensure appropriate security of your Personal Data including protection against unauthorised or unlawful processing and against accidental loss, destruction or damage using appropriate technical or organisational measures. For more information, please check our IT Security Policy at our Data Retention Policy at www.vikramsolar.com/privacy-policies/